For the only purpose of being involved in something much bigger than myself, I decided that I would make a page, initially just to be aware of people I follow and admire. Among so many things, at a time of heavy sadness I decided to design the page.

I am happy to say that doing this page and this project in general has made me feel very good about myself, although it has become in part an obsession, I am not a person who has an interesting life or many hobbies; maybe create a space where I can put everything I have is fun, even though I don't have so many things, I want everything to look ornate and cute around memories before they are forgotten.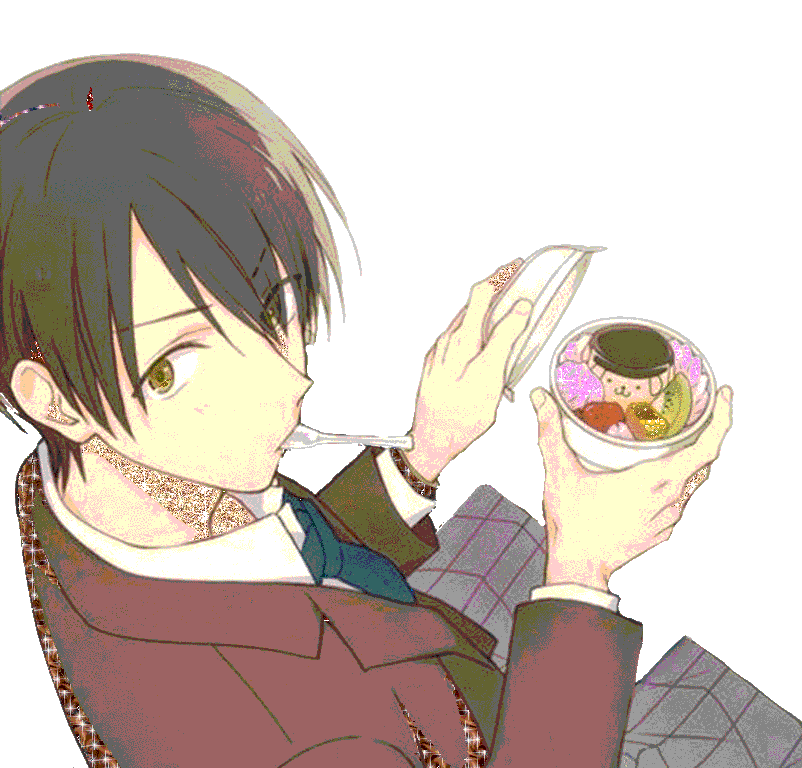 About the Webmaster
Occupation: Neet
Name: Dan
Age: 17
From: Chile

* A not very interesting individual. Really likes camembert cheese.

Isn't this a special occasion?

Wow, you have found this page! Pretty awesome of you I may say, even tho I don't really have much around here, but I hope we can have fun while you're looking around.

I'm gonna leave one video monthly here! I saw it in other page and thought it was a cool idea, so if you want to loose some minutes of your precious life, you can go and take a peek!
Video of the month!!